Build Lean Muscle Tone And Have A Blast In The Process With Our Pole Dancing Classes
Tired of your boring workout routine? Tired of getting lost in the crowd? Or maybe you've reached a plateau and are watching others pass you by? Our Pole Dancing classes will bring out your inner confidence and have you feeling sexier than ever! Unlike your average pole class, our sessions never go above 4 women at a time.
This means you get 1-on-1 attention and programming customized to your unique needs so that you can consistently grow and develop your skills faster and safer.
Our Pole Dancing is a dynamic fitness system that can help women of all ages and experience levels enjoy total-body success. We're proud to provide North Hollywood with a customized fitness solution that is fun and empowering all at the same time.
Fill out the short form on your screen to learn more today!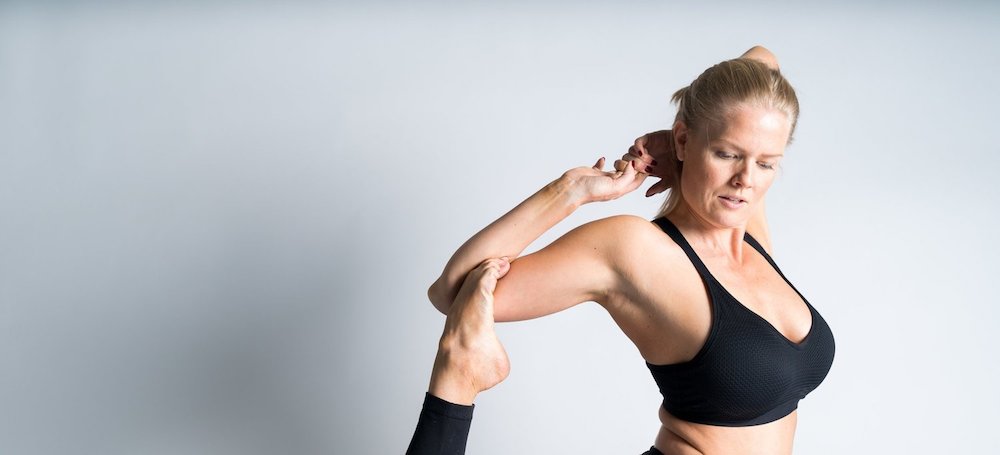 So, How Does Our Pole Dancing Work?
This dynamic workout routine is unlike anything you've ever experienced before. At Lift & Flow Performance, we're giving you the chance to take on high-energy workouts that focus on total-body strength training, sustainable fat burning, and incredible cardiovascular endurance.
We maintain small class sizes each and every day and offer tailored training strategies that can meet your unique fitness level and help you find success one step at a time.
Our Pole Dancing here in North Hollywood is offering you:
Lean muscle tone like never before so you can look and feel better from the inside out
Active flexibility to help get in and out moves easier, while also preventing injury
Dynamic and varied classes that keep you motivated week after week
Professional coaching to help you get the most out of every movement and that is tailored to you.
Yeah, This Is Not Your Traditional Fitness Facility
We've all been there, right? At the gym getting gawked at by men or just simply feeling intimidated because you don't know what to do with all those machines?
Well, that's not us.
At Lift & Flow Performance, we're bringing together a great group of like-minded women who can support you through every struggle and help you feel great about every accomplishment.
In our Pole Dancing program, you can enjoy a judgment-free environment where everyone has your back from the minute you walk through the door. We're giving women all across North Hollywood:
Improved self-confidence
Boosted energy levels
Sustainable nutrition strategies
A great group of new friends and supporters
Don't Miss Out On Our Pole Dancing Program Here In North Hollywood!
At Lift & Flow Performance, we can't wait to show you what fun and fitness can look like when they're combined into one program. Our Pole Dancing classes are perfect for women all across North Hollywood - all ages and experience levels are invited.
Learn more today by simply filling out the short form on your screen!