Our Plant-Based Nutrition Coaching Can Fuel Your Body Like Never Before
Are you getting the most out of your fitness routine? If you're not properly fueling your body between workouts, then the answer is no.
But at Lift & Flow Performance, we're proud to offer a plant-based Nutrition Coaching program that can help you solve that problem in a hurry. We're setting women all across North Hollywood up for success with a professional approach to food-prep, shopping plans, and delicious recipes - all using plant-based nutrition strategies.
AND our Nutrition Coaching is available alongside our dynamic pole dancing and personal training system in the VIP Transformation Program.
Fill out the short form on your screen to learn more!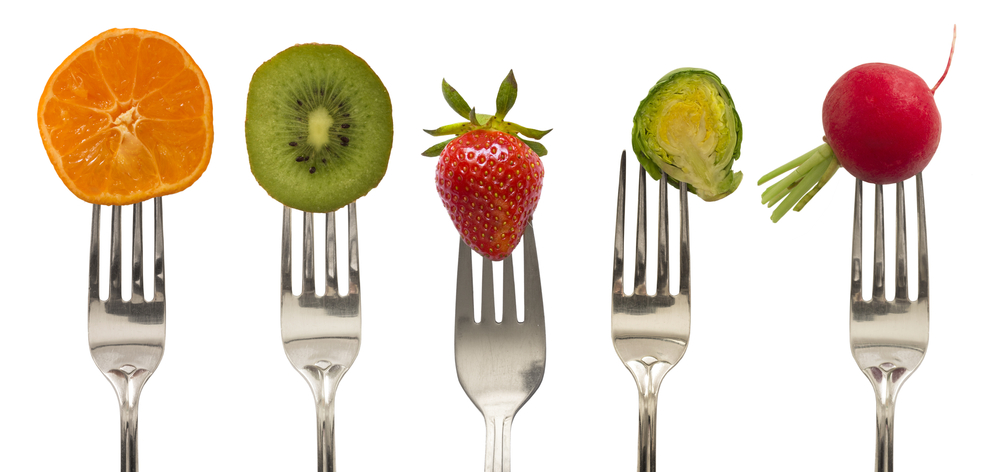 What Makes Our Nutrition Coaching Right For You?
Look, we get it. Nutrition strategies are hard to understand and they're even harder to implement in your daily routine.
But we can help.
Our plant-based Nutrition Coaching makes it simple by focusing on core concepts like meal prep, shopping strategies, and healthy recipes. We're here to educate you about what your body needs to succeed and empower you to execute those strategies each and every day.
At Lift & Flow Performance, we're giving women all across North Hollywood the chance to take on:
Fuel and recovery for your workout routine
Increased energy and performance in your daily life
Sustainable fat loss strategies for optimal health
Ongoing support and accountability to help you thrive
Our Nutrition Coaching program is NOT a vegan-only solution, but instead offers hyper nourishing solutions with a focus on fruits and veggies.
Get Started Today With Our Nutrition Coaching Program Here In North Hollywood!
Don't waste your workouts. Give your body the best chance to take on sustainable results like you never thought possible with our Nutrition Coaching strategies here at Lift & Flow Performance. We're offering women across North Hollywood the chance to thrive like never before with proven plant-based strategies.
Learn more today by simply filling out the short form on your screen!